Women Employed's mission is to improve the economic status of women and remove barriers to economic equity.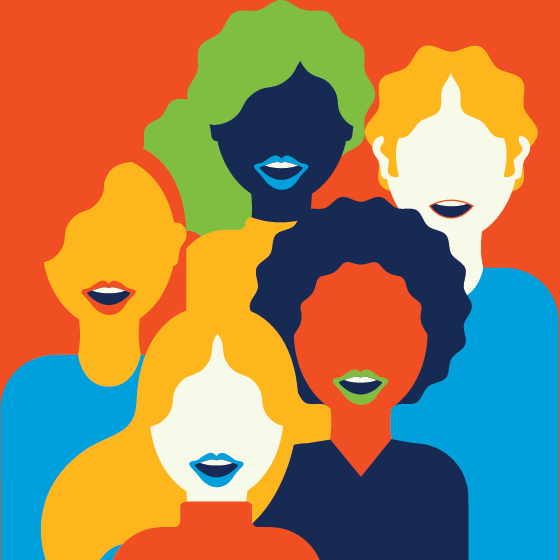 A world in which all women can advance economically and achieve their aspirations. Women Employed believes that all of society will benefit when this becomes a reality.
How WE Pursue Equity for All
WE are an advocacy organization. WE work with individuals, organizations, employers, educators, and policymakers to address the challenges women face in their jobs every day, and to ensure all women can attain the skills they need for the jobs they want.
WE work to change systems, because when you improve a law, work with a company to create supportive policies, or help a college develop programs to keep working students in school, you can improve the circumstances of hundreds—maybe millions—of women all at once. Here's how WE do it.
WE connect with working women to understand the everyday barriers too many of us face.
WE inform working people about their rights, and legislators and policymakers about the challenges real women face every day.
WE collaborate with individuals, community organizations, employers, colleges, government officials, and funders to develop creative and strategic solutions. We build and participate in coalitions to make them reality.
WE craft policies and change laws. We lend our expertise to aldermen, senators and representatives, the mayor, the governor, and city and state agencies to advance shared progress for all.
WE mobilize people to rally, vote, call their elected officials, organize their friends, make change in their communities, and fight for a better future.
Our Commitment to Diversity, Equity, & Inclusion