Women make up about half of the workforce, and most women will become pregnant during their careers. Two-thirds of American women work during their pregnancies, and their income is vital to the stability of their families.
More than 40 years after the federal Pregnancy Discrimination Act was passed, many women are still forced to choose between their job and a healthy pregnancy. Illinois passed a law requiring employers to provide pregnant workers with the reasonable accommodations they often need to stay on the job—things like additional bathroom breaks, stools or chairs to sit on, or relief from heavy lifting—but there is no federal law to match. That means when women become pregnant, they are often forced to endure working conditions that put their health and the safety of their pregnancy at risk. Women in low-paid industries like retail and food service are especially at risk, as are those who work in physically-demanding, traditionally male jobs like trucking or policing. We need to continue to push for policy and legislation that will put the safety and health of employees first.
WE played an instrumental role in winning reasonable accommodations for pregnant workers in Illinois, joining our partners like the Sargent Shriver National Center on Poverty Law and the ACLU of Illinois to help draft the bill, and mobilizing advocates to contact their legislators. And now WE are pushing to make this law national, so that no working woman is forced to make the choice between income security and a healthy pregnancy.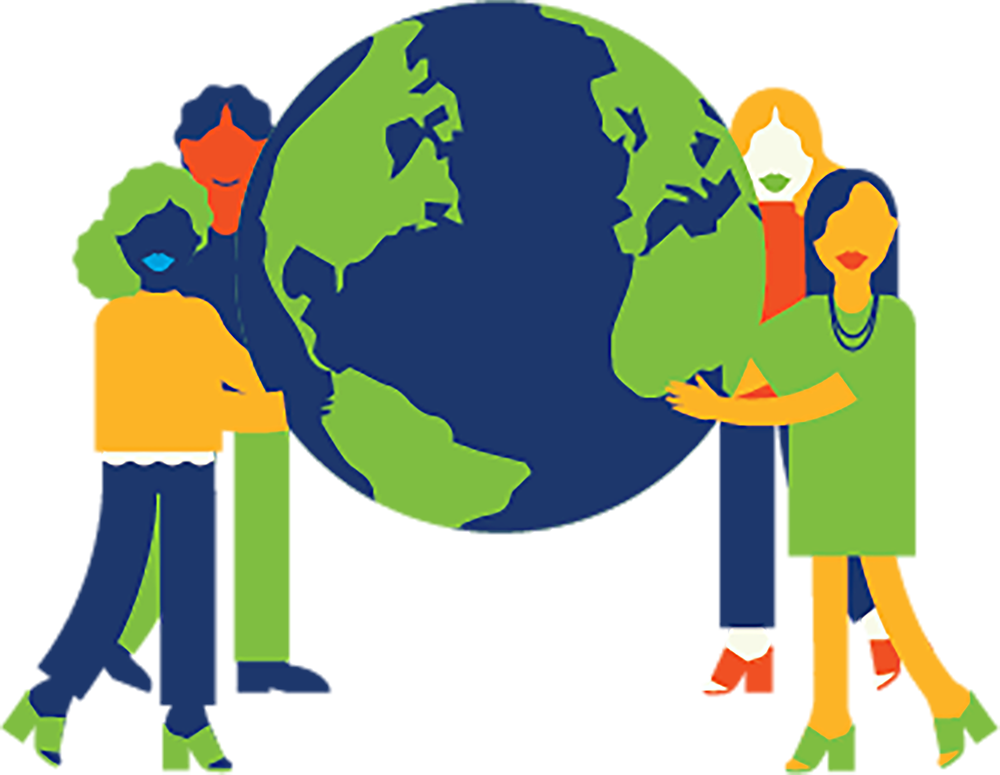 WE join national partners to advance the Pregnant Workers Fairness Act—a federal bill that would secure reasonable accommodations for pregnant workers.
WE advocate for paid sick time and paid family and medical leave, which would allow pregnant workers time to care for themselves and their families.
WE provide pregnant women, both in Illinois and nationally, with information about their rights on the job.
Pregnancy and Your Rights on the Job
Pregnant? Learn about your rights under Illinois and federal law.
Sign the petition to urge your members of Congress to pass the Pregnant Workers Fairness Act.
Pregnant women need paid time off to make doctor's appointments and ensure a healthy pregnancy.
Have you faced pregnancy discrimination at work? We want to hear about it!