When people work together, things change. With your help, we can make life better for millions of working women. Here are some things you can do.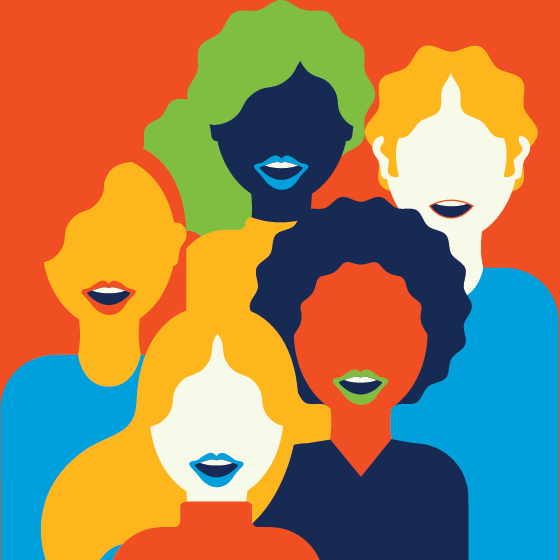 Stay Informed. Join the WE Action Network.
Our Action Network makes activism easy for busy people. When you join, you'll receive timely alerts and legislative updates on our issues.
Connect with us on social media to learn more.
A fairer tomorrow starts today. Support WE and support all working women.