45+ Years of Leading Change for Working Women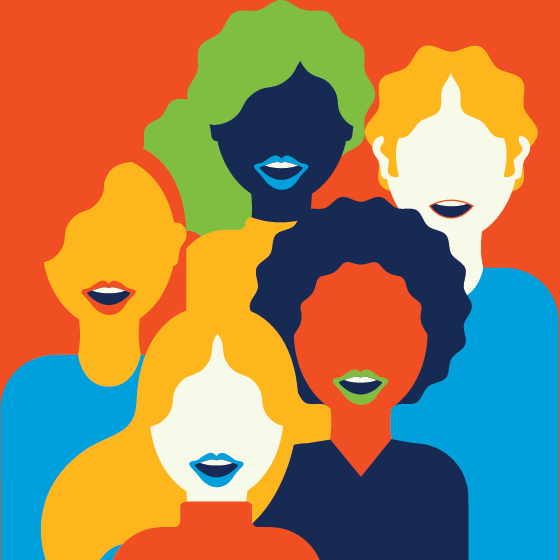 There are no upcoming events at this time.
WE are Women Employed. And WE are on a Mission.
Since 1973, WE have been creating fundamental, systemic change for working women. But WE haven't come this far just to come this far. 
WE are doubling down on rising up, and with our NEW LOOK, we're heading into a bolder future. We're asking you to join us.
Know Your Rights on the Job
WE Fight on the Right Side of History. See Our Track Record of Success.
Follow us on social media to learn more.