WE draft testimony, rally students, secure grants, persuade legislators, mobilize advocates, share ideas with educators, design systems improvements and programs, brainstorm with business leaders, tweet and post, and passionately believe in a better future for all working women.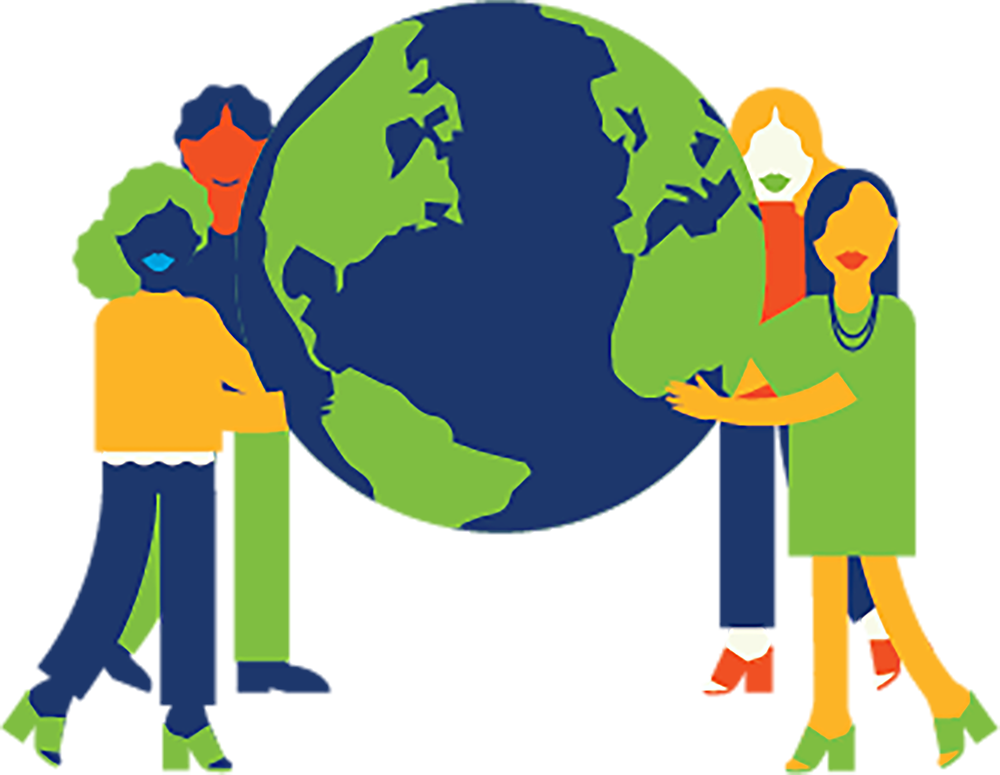 Senior Development Officer - Major Gifts
Director of Finance and Administration
Senior Director of External Affairs
Advancement/Executive Assistant
Associate Director of Policy
Marketing and Engagement Coordinator
Executive Vice President of Policy and Organizational Impact
Director of Marketing and Engagement
Office and Accounting Coordinator
Manager of Engagement and Marketing
Policy/Organizational Impact Assistant
1 E. Wacker Drive
Suite 3110
Chicago, IL 60601
WE welcome media inquiries, and WE have experts available who can talk about the issues that matter to working women.
Meet our Women Employed Experts
Need a keynote speaker, source for a news story, or someone to conduct a workshop in your organization? No one is better versed in the issues and policies that impact today's working women than Women Employed experts.