WE draft testimony, rally students, secure grants, persuade legislators, mobilize advocates, share ideas with educators, design systems improvements and programs, brainstorm with business leaders, tweet and post, and passionately believe in a better future for all working women.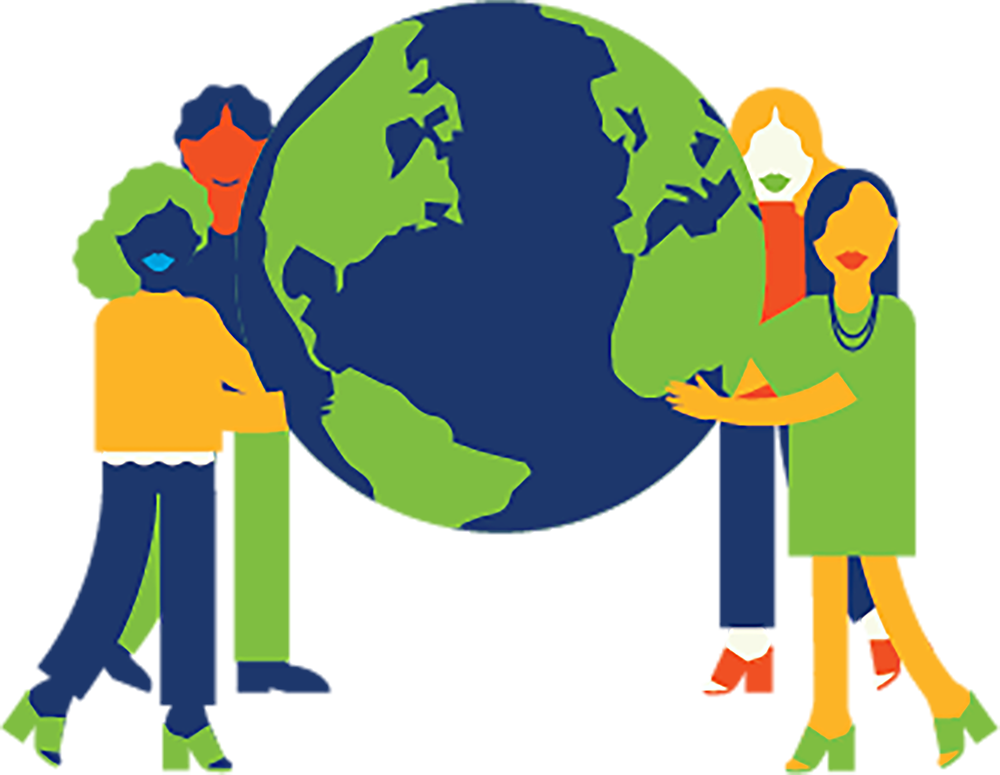 Senior Development Officer - Major Gifts
lballard@womenemployed.org
Manager of Engagement and Marketing
acollins@womenemployed.org
Marketing and Engagement Coordinator 
vharris@womenemployed.org
Senior Development Officer - Annual Giving and Events
jlawson@womenemployed.org
Executive Vice President of Policy and Organizational Impact
smajmudar@womenemployed.org
Director of Marketing and Engagement
jmiyashita@womenemployed.org
Office and Accounting Coordinator
mmoreno@womenemployed.org
65 E. Wacker Place
Suite 1500
Chicago, IL 60601
Phone: (312) 782-3902 
Fax: (312) 782-5249
Email: info@womenemployed.org
WE welcome media inquiries, and WE have experts available who can talk about the issues that matter to working women.
Meet our Women Employed Experts
Need a keynote speaker, source for a news story, or someone to conduct a workshop in your organization? No one is better versed in the issues and policies that impact today's working women than Women Employed experts.