Since 1973, WE have opened doors for working women. We have blazed trails, rewritten laws, defied rules, broken down barriers and created fundamental, systemic change. WE work with individuals, organizations, employers, educators, and policymakers to address the challenges women face in their jobs every day, and to ensure all women can attain the skills they need for the jobs they want.
WE welcome media inquiries, and WE have experts available who can talk about the issues that matter to working women.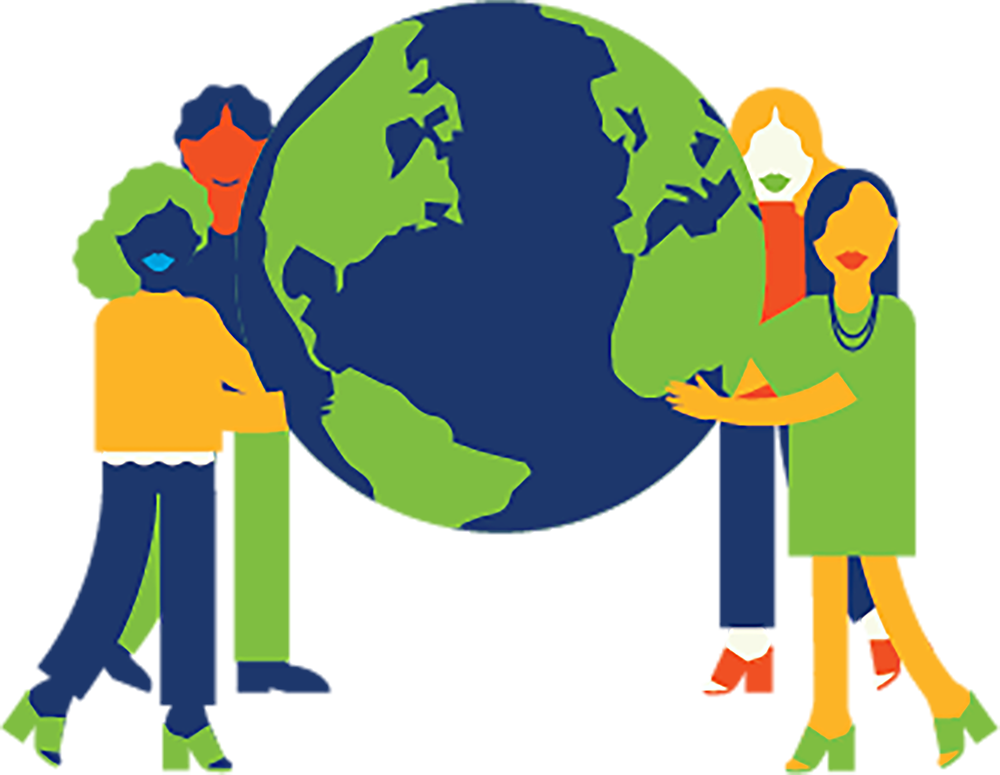 For more information, contact:
Marketing and Engagement Coordinator
Meet Women Employed Experts
Our experts draft testimony, rally students, persuade legislators, mobilize advocates, share ideas with educators, design systems improvements and programs, brainstorm with business leaders, and passionately believe in a better future for all working women. WE are happy to provide interviews for the media.
Learn about our track record of success
Led the effort to pass paid sick time in Chicago and Cook County
Helped pass the Illinois Student Loan Bill of Rights
Won a pregnancy fairness law for the state of Illinois