Financial Aid & Student Debt
It IS About the Money. A woman with a bachelor's degree earns 78 percent more than a woman with only a high school education. Two-thirds of adult students who drop out of college do so because they do not have the money to continue. Women carry two-thirds of our nation's $1.4 trillion in student debt. And that matters, because women are also the primary or co-breadwinners in more than two-thirds of American families.
Financial aid funding is critical. Many working adults yearn to return to school to gain skills for new careers that provide a better life for themselves and their families. In addition to tuition, adult students must pay for books, rent, bills, childcare, and transportation.
For most working adults, financial aid is the only way to return to school, and it's especially critical for first-generation students and students of color. Thousands of Illinois working students—56 percent of whom are first-generation students—rely on Monetary Award Program (MAP) grants. More than half of Illinois' black and Latina/o undergraduates receive a MAP grant. Nationally, over 7 million students receive needed Pell Grants every year. Yet in the face of state and federal budget shortfalls, financial aid programs like MAP and Pell are chronically underfunded and constantly threatened by budget cuts.
Women Employed is a leading advocate in Illinois for financial aid to help low-income students achieve their dreams. WE lead the charge to make sure funding streams like MAP and Pell are available to students who need them. WE also work to ensure student borrowers are protected. In 2017, WE worked with the Illinois Attorney General's office and our partner organizations to pass a Student Loan Bill of Rights, which protects borrowers from deception by requiring loan servicers in Illinois to provide clear and accurate information to borrowers.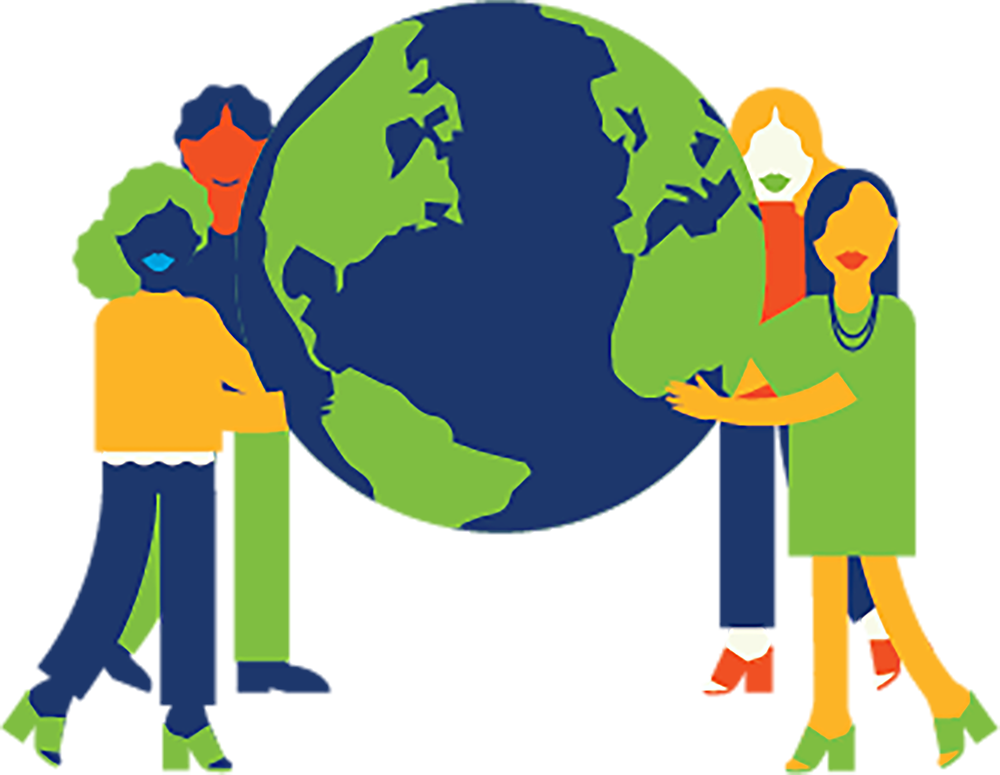 We helped win tens of millions of dollars of vital student assistance, making college more accessible to more than 200,000 low-income Illinois students.
We spur policymakers to address the crisis of college affordability and have created student advocacy e-workshops (class code: fjyqsyk) so that students can bring their authentic voice to legislators and policymakers.
We mobilize students and others to raise their voices and share their stories, urging legislators to make financial aid a top priority.
Illinois can't maximize our potential future workforce if we're leaving students behind. See why we must fully fund MAP.
Access Student Debt Resources
Find resources and up-to-date information for student borrowers—nationally and in Illinois—including on federal student loan forgiveness.
Don't let Congress cut vital funding for millions of students.
Tell us why career pathways are important to you or how it has made a difference on your life.