Racial Equity & Student Success
College success can be the key to financial stability. Every year, millions of women seeking a better future for themselves and their families make the decision to go to college. But far too many are stopped short by institutional racial, ethnic, and gender biases. For example, they are often required to complete onerous developmental or remedial coursework that eats up time and financial aid dollars. Often, they are never able to progress to college-level classes, keeping them from the success they deserve, or their progress is impeded before they can complete a degree.
In Illinois, Black and Latinx students are woefully under-represented in public higher education. The state has completion gaps between Black and Latinx students compared to White students of as much as 30 points in some cases. National studies have graded Illinois at Ds and Fs in relation to representative completion. And Illinois public institutions are among the most expensive for in-state residents, and those that receive most of the state appropriations enroll lower numbers of Black and Latinx students.
Traditional ways of testing and placing students into developmental education are flawed. Though remedial education is valuable for those who need it, research shows that many students trapped in these courses would only have needed a refresher or extra tutoring to succeed in college. Black, brown, and low-income students are disproportionately placed in developmental courses. That, paired with significant barriers to enrollment, completion, and affordability for students of color contributes to damaging racial achievement gaps in higher education.
We need a better way to determine who is ready for college, and to support those who are not, so that more students can succeed in their pursuit of a degree.
WE are committed to closing racial equity gaps in higher education, to improving developmental education in Illinois, and to addressing the needs of student parents.
We are advocating to make our state a national leader and an example for other states across the country. WE have evaluated the racial equity and inclusion and the developmental education landscapes, reviewing research and practices across the country and talking with experts in the field. Based on that work, we've issued policy recommendations—to address racial equity gaps, to expand the criteria used when determining who requires developmental education, and to offer more students the option to enroll directly in college credit courses with tutoring and supports to help them succeed. WE are working with the Illinois Community College Board (ICCB), the Illinois Board of Higher Education (IBHE), the Partnership for College Completion, lawmakers, and advocates to ensure those policies are implemented across the state.
WE have also worked to highlight the needs of student parents, primarily women and people of color, whose needs are often overlooked in higher education.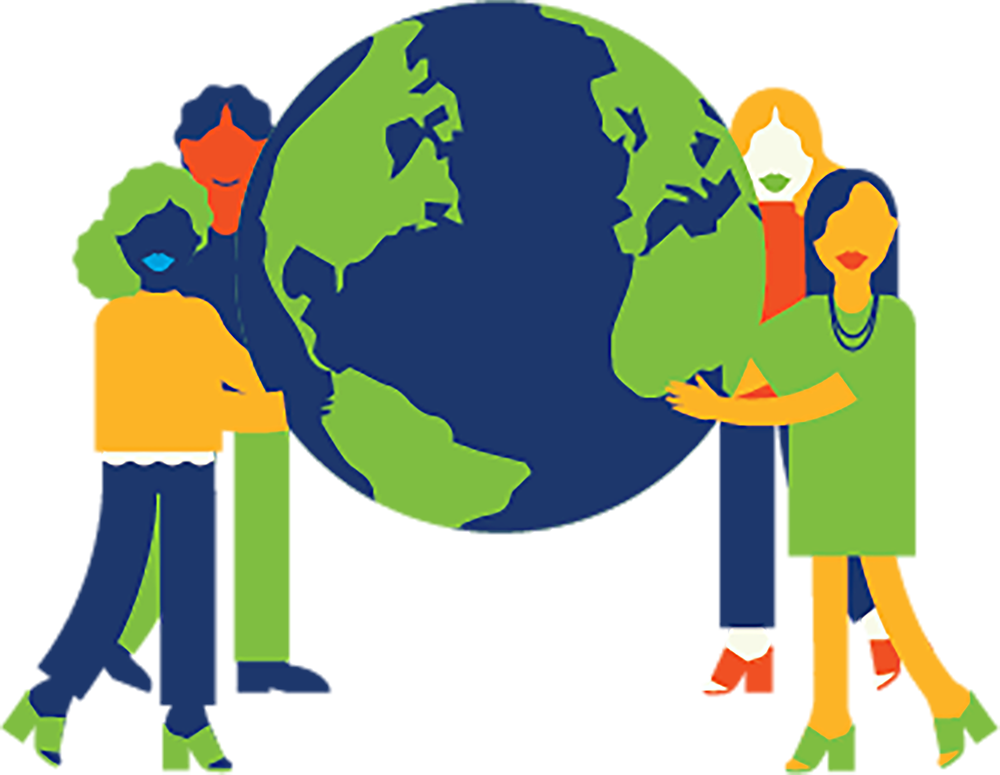 WE have published recommendations to advance racial equity and inclusion in Illinois higher education and are working with the Illinois Board of Higher Education (IBHE) as they develop a Strategic Plan for Higher Education
WE advocates for student parents. We helped the Student Parent Data Collection Act (SB 267), and urged the Illinois Student Assistance Commission (ISAC) to include information about the state's Child Care Assistance Program and the federal dependent care allowance in financial aid materials.
WE have championed legislative solutions to reduce the number of Illinois students placed in remediation, and are leading the ASPIRE Project: Advancing Student Progress and Increasing Racial Equity to accelerate student progress into career and technical education.
Advancing Racial Equity in Higher Education
Read our recommendations to close racial equity gaps in enrollment, completion, and affordability in Illinois higher education.
Read a landscape scan of states' plans, policies, and initiatives that Illinois can learn from and adapt to advance racial equity in higher education.
Get Education Policy Updates
Learn more about our commitment to improving remedial education, as well as other policies we're pursuing in 2021.
Learn more about the challenges of the developmental education system in Illinois and what we can do to improve it.
Tell us why career pathways are important to you or how it has made a difference on your life.