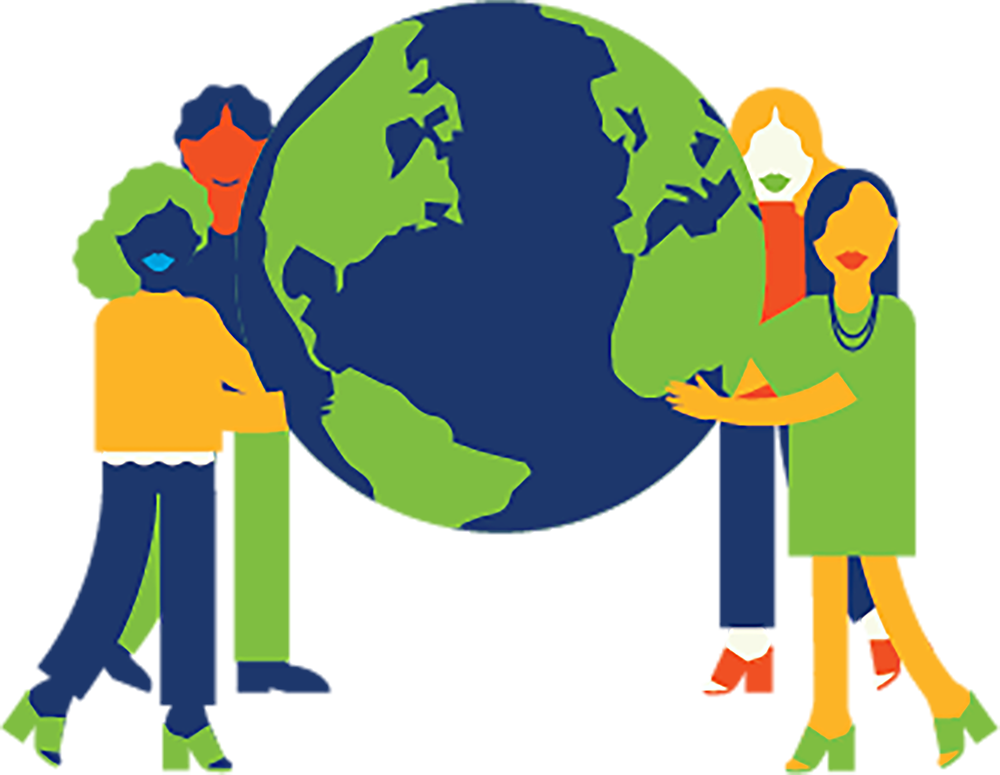 Get the tools and information you need to be an advocate for yourself and others.
Dive into the research on financial aid, adult learners, student parents, career pathways, and more.
Do you provide adult education and/or employment and training programs? Women Employed can provide program evaluation services to help you ensure your programs are effective.
 Learn the details about laws and bills, download sample workplace policies, read studies on issues that matter, and more.
Know Your Rights on the Job
Learn how the law protects you in the workplace. Find the information you need about pregnancy discrimination, sexual harassment, family and medical leave, and other legal protections in our fact sheets.
There are no upcoming events at this time.