45 Years of Leading Change for Working Women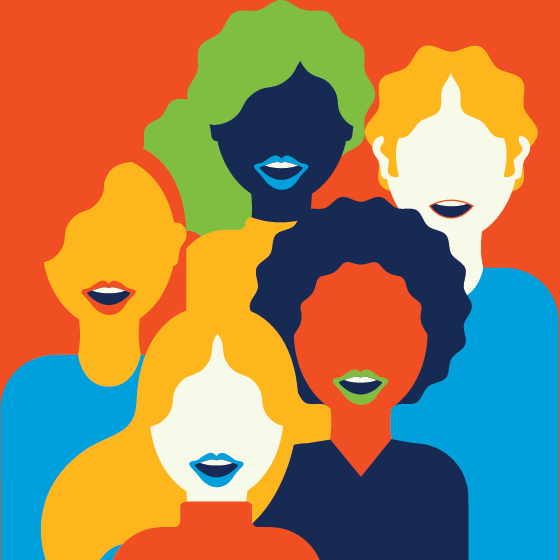 Know Your Rights on the Job
WE Fight on the Right Side of History. See Our Track Record of Success.
Passed the Student Loan Bill of Rights
Won paid sick time in Chicago and Cook County
Our Commitment to Diversity, Equity, & Inclusion
A fairer tomorrow starts today. Support WE and support all working women.
Chicago Cider Summit

12:00 pm - 8:00 pm

Advocacy Council

5:30 pm - 7:00 pm
Follow us on social media to learn more.