Meet Our Summer Leadership Interns
Since launching the Pattis Family Foundation Summer Leadership Program in 2006, WE have been privileged to connect with over a hundred talented, motivated interns who have gone on to great things—union organizers, non-profit professionals, student advocates, writers, reporters, masters and PhD graduates, and so much more! Here are just a few of our past program participants through the years.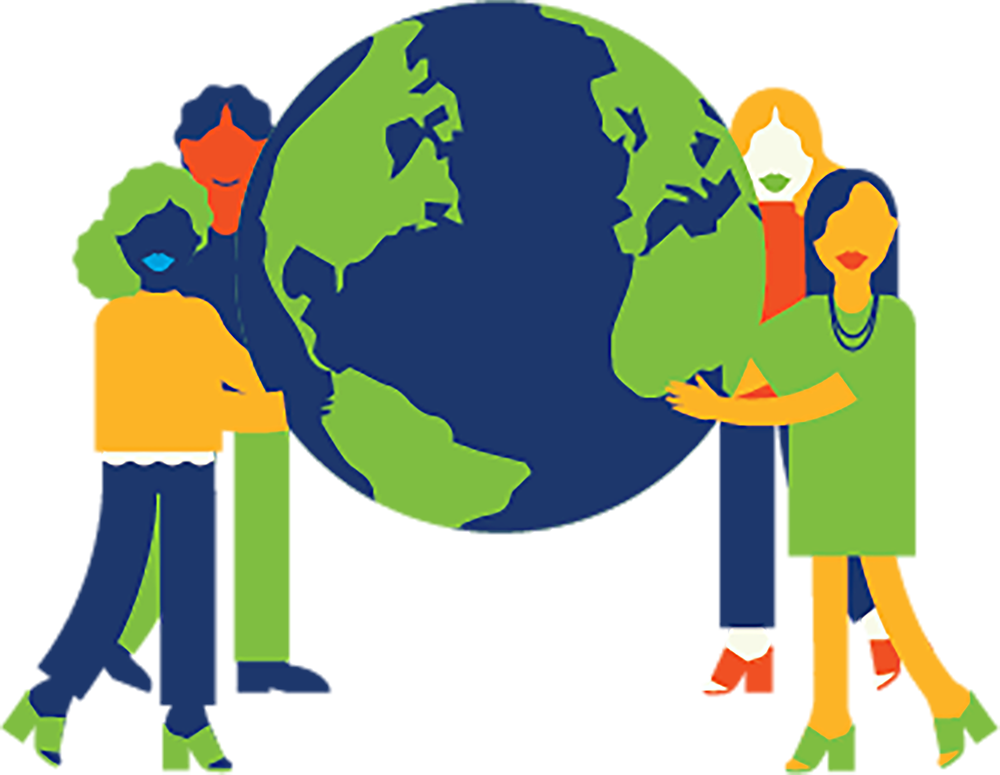 This program impacted my life and my professional career in so many ways. As a newly arrived immigrant, I found a place where they were willing to train me and give me the opportunity to channel my passion for social justice and women's rights. Discovering the different spheres of the nonprofit sector allowed me to understand that there is always a place where we can be of service to others and that just by speaking up for the underserved a lot can be achieved. Ever since completing my program, I have become a regular at WE. Whether it is volunteering at events, attending Advocacy Council meetings, or spreading awareness regarding their key initiatives, I am always excited to be there.
As a Summer Leader, I had the opportunity to collaborate with other young rising leaders who were passionate about social change. Every one of us brought our unique experiences, perspective, and passions to our projects. The exposure as a summer leader not only to my peers but other careers opened my world of possibilities. Women Employed was my first exposure to policy and the power in the policy field to create institutional change. Thanks to the experience and exposure I gained as a Summer Leader I am pursuing a master's degree that aligns with my career goals.
It would not be an exaggeration to say that the Summer Leadership Program changed my life. It helped me turn my passion for gender equity into action by exposing me to the world of non-profit work, offering firsthand involvement with advocacy campaigns, and enabling me to make connections with impactful women at all different points of intersection with this work. My involvement continues today through my role on staff as the Manager of Engagement and Marketing. For anyone interested in getting involved, I encourage you to apply for the Summer Leadership Program and find other ways to stay connected—including joining WE's volunteer activist group, the Advocacy Council.
As a first-generation immigrant woman fighting for success and equality, I needed be a part of the change I was looking for. At 25 years old, I was tired of working entry level jobs with no sick days and barely making rent. I enrolled in community college to build a brighter future. I was fortunate to be accepted in the Summer Leadership Program. Women Employed taught me how to advocate for things that mattered to me; educational funding, equal pay, and paid sick days. While there is still much work to be done, Women Employed has garnered in me a much larger skill set and afforded me not only the knowledge but also the motivation to be a part of a movement for change.